Joined

Jul 29, 2011
Online Cricket Games Owned

Don Bradman Cricket 14 - Steam PC
Don Bradman Cricket 14 - PS4
MODS
Download has been attached.
Reference: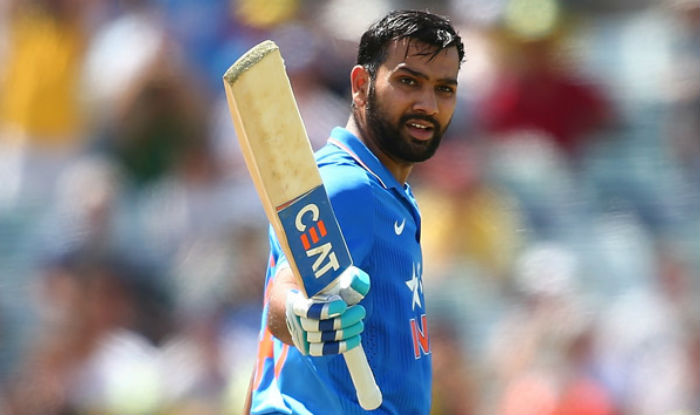 My first mod for DBC 14, got the game recently for PC. Will be making some more mods to give the game a bit more realistic touch and especially because I sadly couldn't find latest kits/bats for the game and that maybe because most moved to DBC 17, still time before I buy 17 so you can expect me to make more mods for the game. Cheers.
​
Code:
Installation:

- Copy the file "acd_col" and paste it in x:\Users\x\Documents\My Games\Don Bradman Cricket 14\textures\7\characters\sponsors

- Ingame go to Don Bradman Cricket Academy>Teams>Team Manager>INDIA>Roster>Find Rohit Sharma and click edit>Batting Kit>Bat Sponsor and set it as ACD. Save and Exit.

You've to manually set the grip colour to white.