Hi.
I created Custom logos that are not created or noticed by anyone. Here I will share my custom logos which will be related to real-life cricket.
I will Create a Tournament, Competition, Jersey, ad sponsor, or team logo. I think I can help those who are not able to make any kind of logo. Feel Free To Ask!
user id:
wolverine
Note for Logo:
Give a proper image or logo to get the logo in-game. Give a good and clean image for extracting the logo from the image. Make Sure no watermark above the logo. ( All the logos may not be the same as real because of the limited nodes and layers in the academy while editing any logo. I will do my best in it.)
Not for Bat
: Give a Proper flat image of the bat. no rounded image. make sure no watermark above the image. Rename the bat images when uploading here so that I can upload the bat exacting the name.
Request:
Please Rate them while downloading!
BPL T20 2023: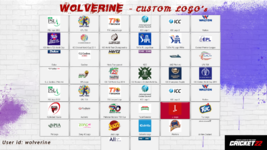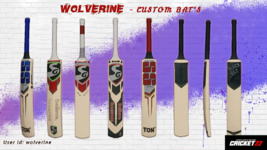 Bangladesh Premier League 2023 Teams thread: https://www.planetcricket.org/forum...rsey-or-competition-logos.119112/post-3580600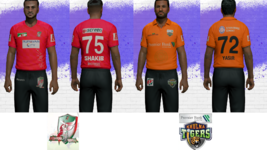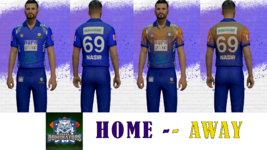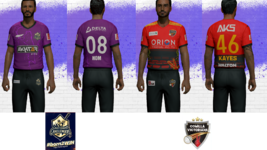 Last edited: