How much for the trophy?
AUS..
Brisbane Heat
Avengers
Cricket Super League, Round 3 Match 9
Southern Conference
Nashville Demons vs St Louis Rockets
Nashville
Prematch Table Placings: St Louis are now last and can get their first points today, while Nashville are 4th on 2 points
Toss: St Louis won and chose to bat
Team news: Despite struggles, both teams unchanged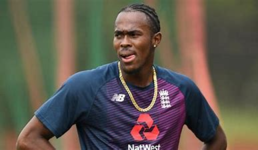 After being anonymous for the first two rounds,
Jofra Archer
showed up and rolled Nashville.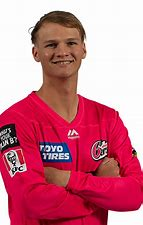 Josh Philippe
and Manish Pandey got St Louis home without loss in a complete reversal of fortunes. Observers noted that the win was built off their openers and bowlers- their two strengths.
NAS 92 (19.3)
STL 0/95 (13.5)
MOTM: Jofra Archer (5/14)
Table update: Both teams remain in their spots, and 3rd-6th all have 2 points now- a big boon for Cincy.