Ddrap's Pool

Rizwan's already gone. To myself. Shit. Anyway, I'll be taking
Mohammad Nawaz
instead - I'm more than comfortable bumping Russel Arnold up to six if I get a bowler next round anyway.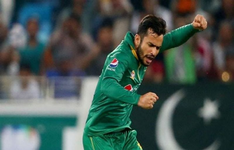 Ahmed's Pool

Well, the best option here is
Aiden Markram
, so Ahmed's gonna have to hope he turns his T20 form into ODIs.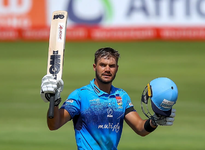 CerealKiller's Pool

CK picked a bowler last round, and immediately got
Lasith Malinga.
Methinks this side won't bat deep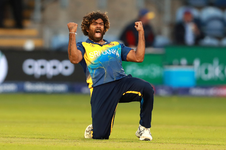 Ed Smith's Pool
On the other hand, Ed needed a batsman and got him.
Asanka Gurusinha
isn't a world beater, but he can do a job and he's handy with the ball too.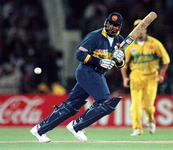 LiveInASociety's Pool

A big win for LIAS, who gets
Alex Carey
and thusly is not auto'd a wicketkeeper in Round 11.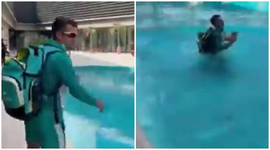 Aislabie's Pool

Speaking of bad batting lineups, here's
Basil Hameed
!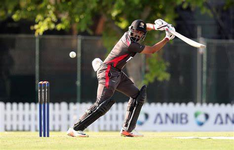 Aravind's Pool

An obvious pick here - 1983 World Cup hero
Mohinder Amaranth
.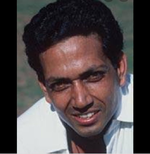 Parth D's Pool

Despite nobody having ever heard of
Peter Parfitt
, he averages 40 at international level, which will do nicely.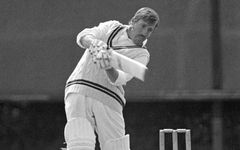 Till Valhalla's Pool

TV elected to sort his keeping position too, picking
Hemant Kanitkar
- but over Kapil Dev, I might have been tempted to take an auto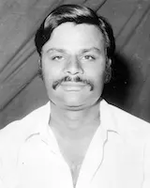 Neo 7's Pool

Understandably, Moin wasn't the pick - instead, Neo went with
Debasis Mohanty