PlanetCricket Forever
India
AFG...
PlanetCricket Award Winner
I have yet to receive
@CerealKiller
and
@RUDI
's numbers but here are the other results anyways..
@Fenil - (PG 29; 1, 3)
Neil Fairbrother - Opinons remain divided on him owing to his abysmal Test record, but there was little doubt he was one of the finest limited overs batters produced by England during the 1990s. Although not such a great striker of the ball, his ability to pierce the gaps and keep the scoreboard ticking in the middle overs was useful in an era when England didn't have many such batsmen.
@pillowprocter - (PG 50; 5, 2)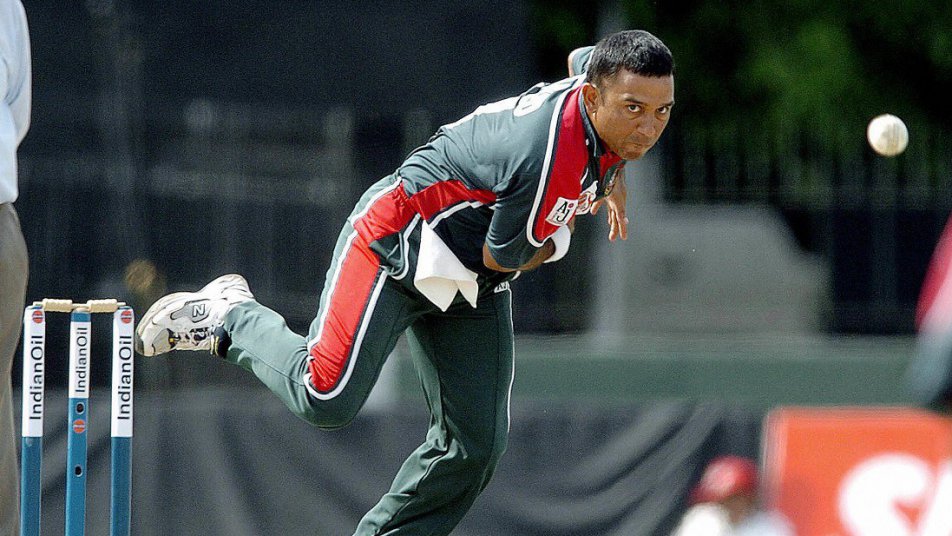 Khaled Mahmud - Another man with laughable statistics in both Tests and ODIs, but lest we forget Bangladesh pretty much still owe their Test status to him for his match turning spell of 3 for 31 in a memorable upset over finalists Pakistan in 1999 that helped them catch the attention of the relevant authorities. In ODIs his bowling was still pretty handy in helpful conditions on occasion.
@Neo 7 - (PG 94; 5, 4)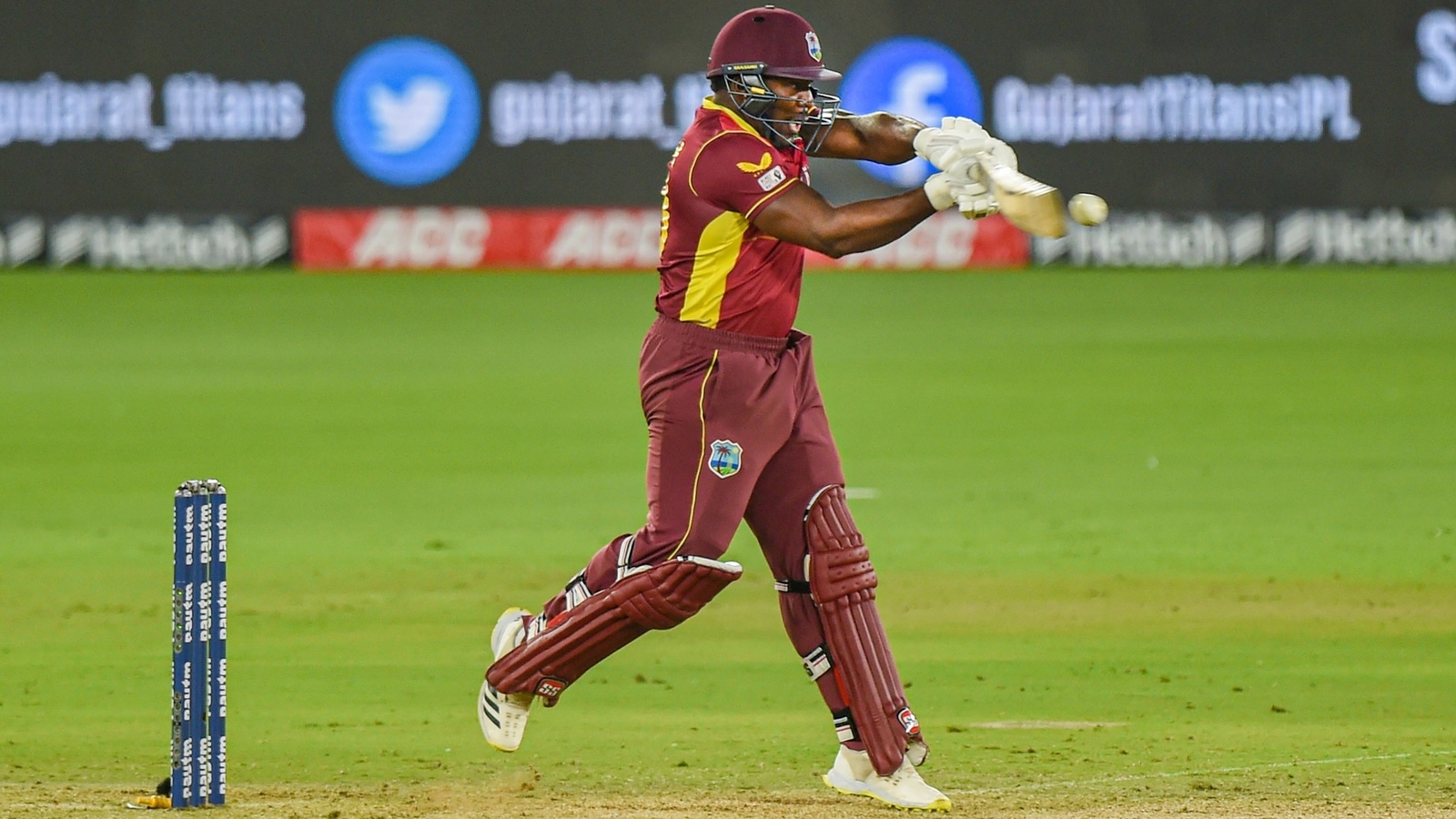 Odean Smith - A muscular and ferocious if rather inconsistent lower-order hitter who looks set to take on the mantle of West Indies' next T20 superstar from the likes of Andre Russell and Dwayne Bravo. He can be seriously quick with the ball too on his good days (enough to break Chris Gayle's bat in half) which have been few and far in between.
@ddrap14 - (PG 77; 5, 3)
Shaun Pollock - By landing one of the all-time greats of ODI cricket,
@ddrap14
is the clear winner of this round. Pollock was easily the most miserly bowler ever witnessed since the turn of the millennium and a dangerous lower-order bat who could play the role of hitter or firefighter depending on the situation. It speaks levels of his all-round ability that despite being renowned more for his at times unhittable top of off bowling, he scored his only ODI century in a match he didn't even bowl in.
@CerealKiller - Yet to send in his numbers

@Ed Smith - (PG 13; 4, 5)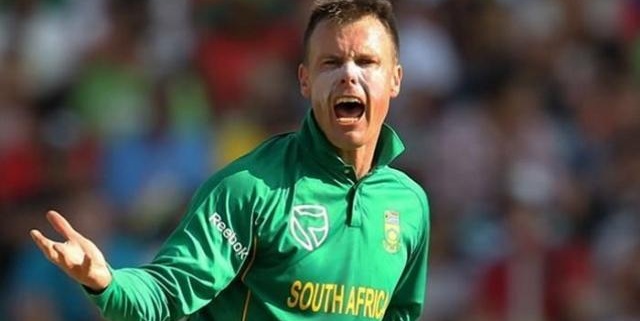 Johan Botha - A batting average of 19 and bowling average of 40 might not say much, but Johan Botha played a pretty useful role for South Africa from the mid to late 2000s when their modus operandi on using spinners was to defend and keep the runs down rather than encourage an attacking mindset. An economy rate of 4.57 shows he did that job reasonably enough while contributing some decent lower-order runs with the bat.
@ahmedleo414 - (PG 50; 4, 1)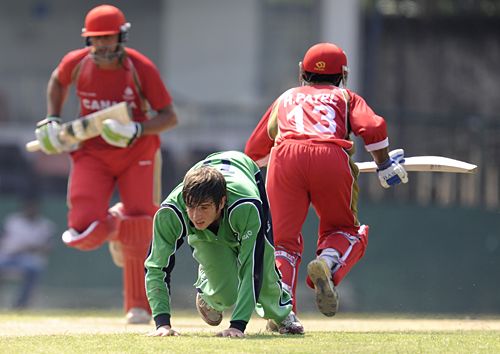 Gary Kidd - Even though most of his matches came on pitches not particularly conducive to spin bowling, Gary Kidd struggled to adapt at the highest level claiming just 1 wicket from 5 innings with a wicket coming every 36 overs. To his credit he managed to concede at fewer than 5 runs per over but still not ideal.
@RUDI
- Yet to send in his numbers
@Till Valhalla - (PG 104; 2, 2)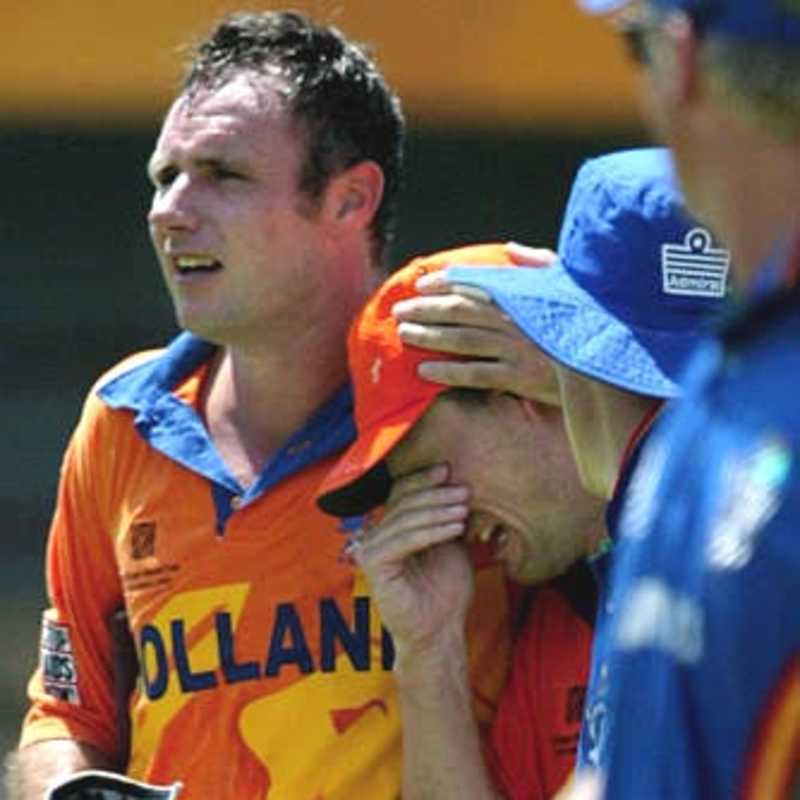 Luuk van Troost - A Netherlands skipper whose most famous action was to drop himself from the playing XI in a World Cup match that his country would go on to win in his absence.
@Aravind. - (PG 16; 1, 3)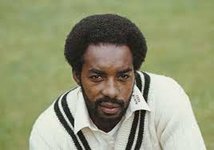 Roland Butcher - Had selection for English limited overs teams in the 1980s been based on more than just cold hard Test match numbers, an aggressive bat such as Roland Butcher who was good enough to smash a 38-ball 52 on debut (against the likes of Lillee, Thomson, Pascoe no less) might have featured in more than just 3 ODIs. He was also the first recognized black man to play for England.
@mohsin7827 - (PG 23; 5, 4)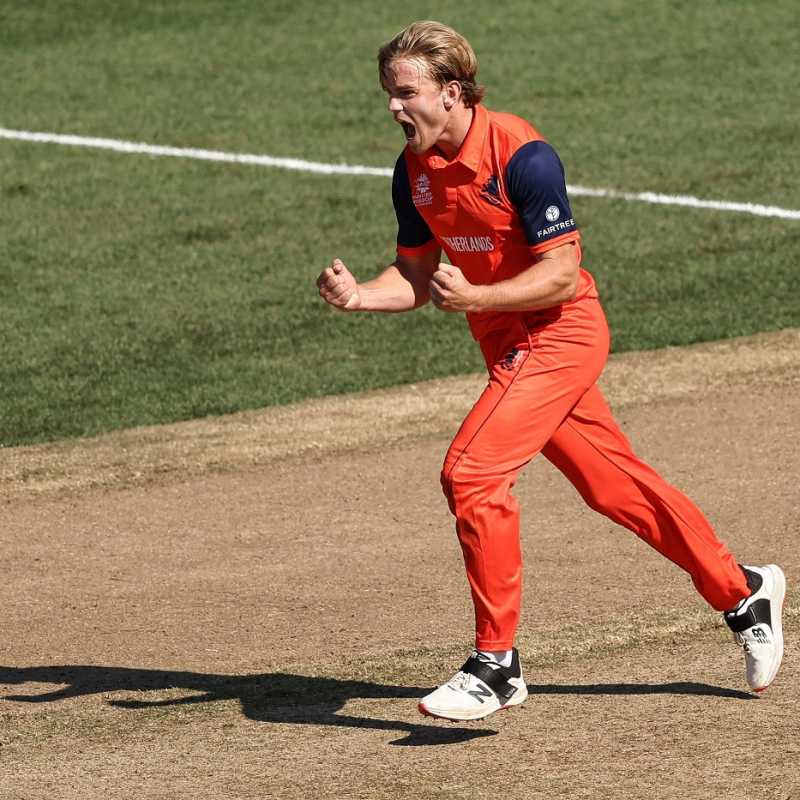 Bas de Leede - Before the recently concluded T20 World Cup in Australia, Bas de Leede was a talented but limited middle-order bat who occasionally bowled. With his bowling stocks having risen greatly since then, he now finds himself one of associate cricket's best all-round prospects and his numbers can only improve from here.
@Verified Enigma - (PG 96; 2, 2)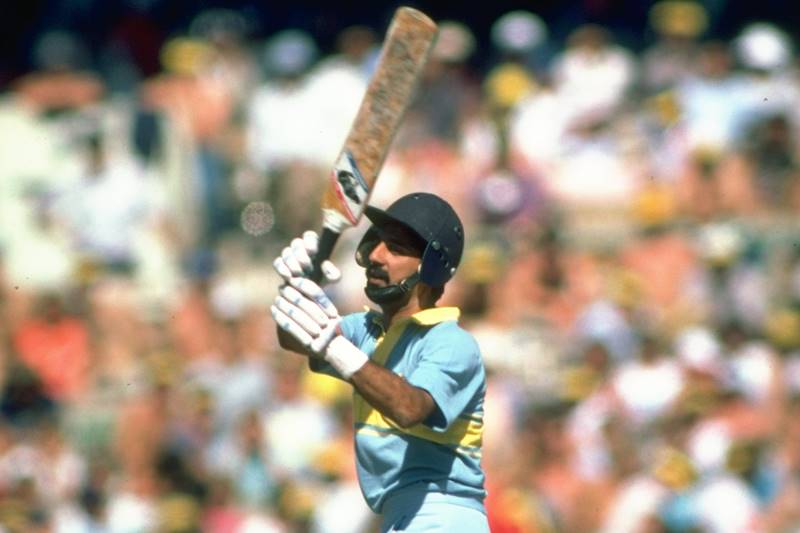 Kris Srikkanth - A career strike rate of 71 might not sound like much today, but it was huge in Srikkanth's era when most openers struck it in the late 50s and 60s. Some of his unbelievable knocks during that time such as 123 off 103 balls, 95 off 66, 75 off 58 would have given the likes of Virender Sehwag and Jason Roy fair competition today. He also developed his filthy off-breaks towards the end of his career to the extent that he was able to finish with 2 ODI five-fers to his name.
@Umair7 - (PG 27; 1, 5)


Kirk Edwards - A man who was touted for great things after an eventful first year in international cricket where he averaged above 50 in Test cricket, a rarity in Caribbean cricket for anyone whose name wasn't Chanderpaul during that period. But he fell away horribly after 2012, despite one glimpse o brilliance in the form of an ODI hundred was never able to revive his career.
@Aislabie - (PG 90; 6, 3)


Mohammad Shahzad - One of Afganistan's biggest failures has been their odd reluctance to utilize Mohammad Shahzad's talents properly whenever a World Cup comes around for some odd reason or another. Despite his lackadaisical attitude towards fitness, Shahzad has nevertheless proved himself their best and most explosive batter at the top and deserved better than to be snubbed for the 2015 World Cup and sent home in disgrace from the 2019 edition, where it was their clown show of an administration that entertained rather than their cricket.
@VC the slogger - (PG 1; 1, 2)
Abdul Jabbar - An opening bat who played a handful of matches in 2007 without crossing 50 even once, bagged a pair in 2008, and has never been seen or heard from since. There isn't even a picture of his on the internet that I can find to display here.